Statement from the trilateral mechanism on the preparatory meeting with the signatories to the Political Framework Agreement
The Trilateral Mechanism yesterday convened a preparatory meeting with military and civilian signatories at the Republican Palace to decide on the next steps for completing the political process. 
This meeting followed an earlier meeting that day convened by the Chair of the Sovereignty Council Lt. General Abdelfatah Burhan, in the presence of the Vice Chair of the Sovereignty Council Lt. General Mohammed Hamdan Dagalo and civilian signatories, to agree on a timetable and next steps.
The Trilateral Mechanism welcomed the parties' agreement on a roadmap and the timeline for the drafting of the final political agreement and a transitional constitution on the basis of the Political Framework Agreement; the draft political declaration; the draft constitution of the Sudanese Bar Association with comments; and the recommendation of the five workshops on dismantling, Juba Peace Agreement, the East, transitional justice, and security sector reform. The parties committed to completing a final political agreement by 1 April.
The parties also emphasized the importance of the inclusion of women and their meaningful participation in this process and in future government institutions.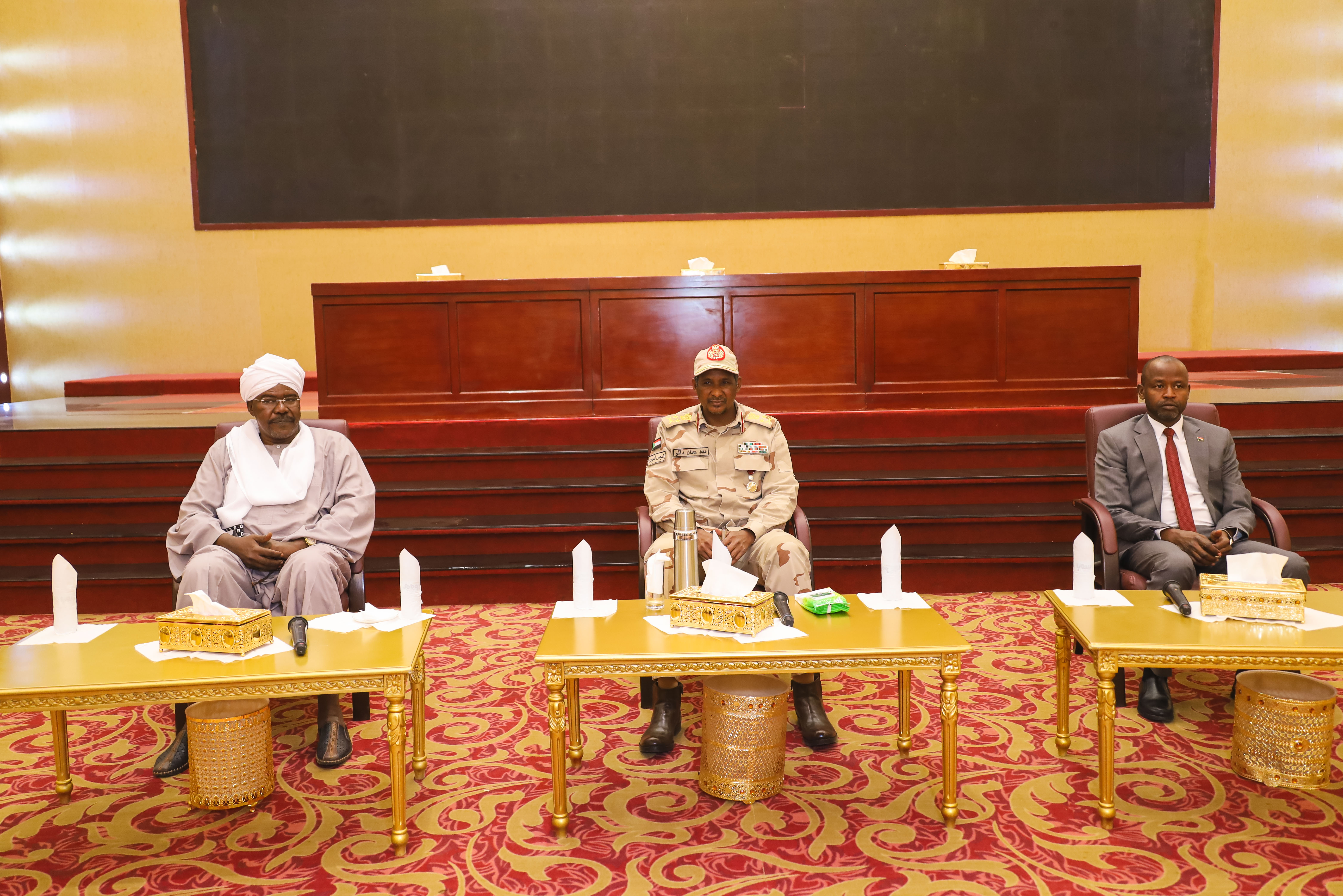 The parties agreed to establish committees to finalize the drafting of a final political agreement and preparations for completing a draft transitional constitutional with all relevant stakeholders. The participants also agreed to continue their outreach with the non-signatories and encourage them to join the efforts aimed at reaching a final political agreement. The Trilateral Mechanism will also continue its efforts to that end.
The Trilateral Mechanism hopes that in the coming days, during the beginning of the holy month of Ramadan, Sudanese men and women will reach a final agreement on solutions to pave the way for the establishment of a civilian-led government and take Sudan out of its current crisis.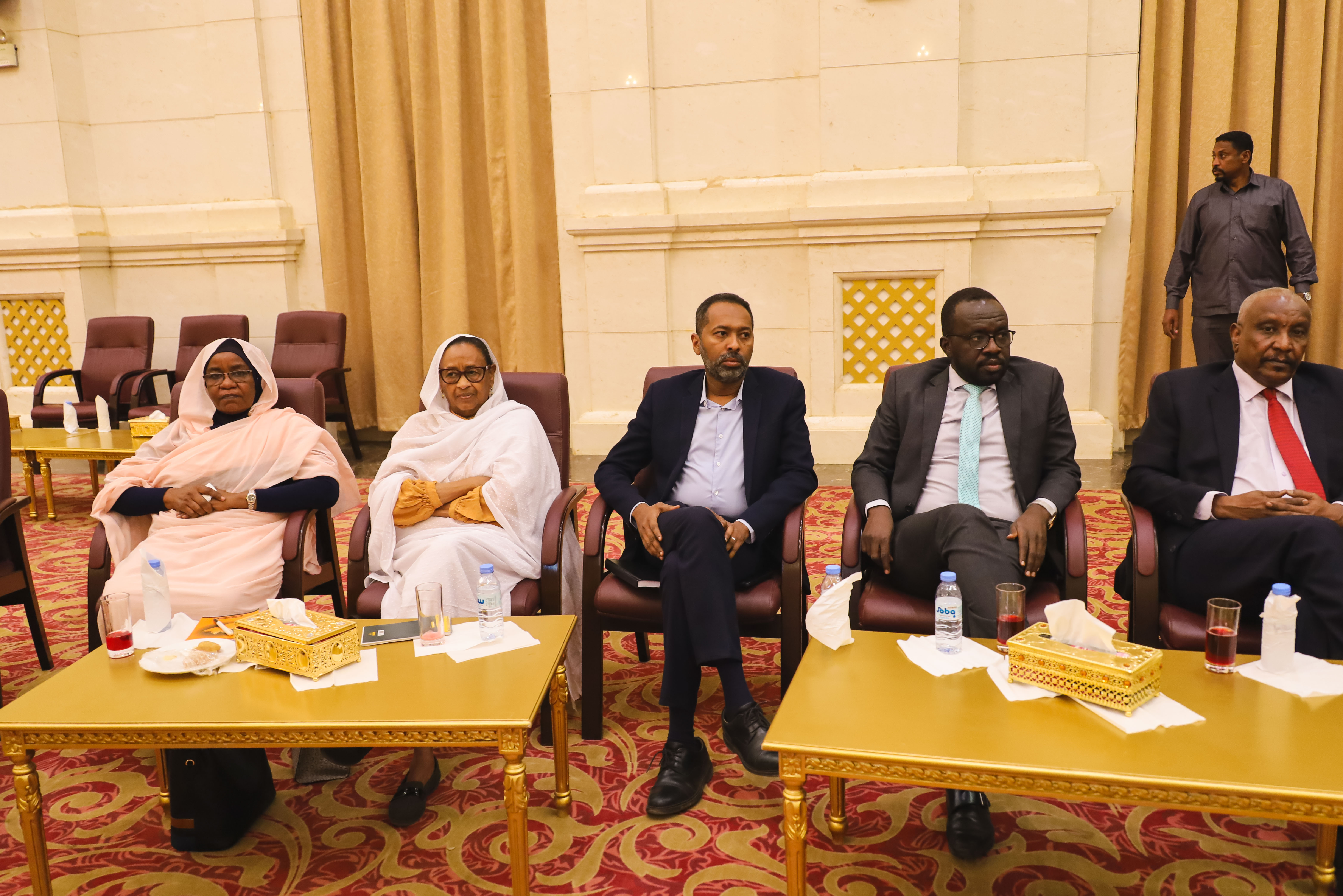 The Trilateral Mechanism of the African Union, IGAD, and the United Nations, remains committed to providing all necessary technical and political support, including coordinating regional and international efforts, in support of this Sudanese-owned and led political process.