Peacebuilding assessments reveal common priorities in conflict-affected areas in Sudan
Through consultations with local communities and authorities in Darfur, the Two Areas and the East, United Nations assessments have highlighted key considerations for peacebuilding in conflict-affected areas in Sudan.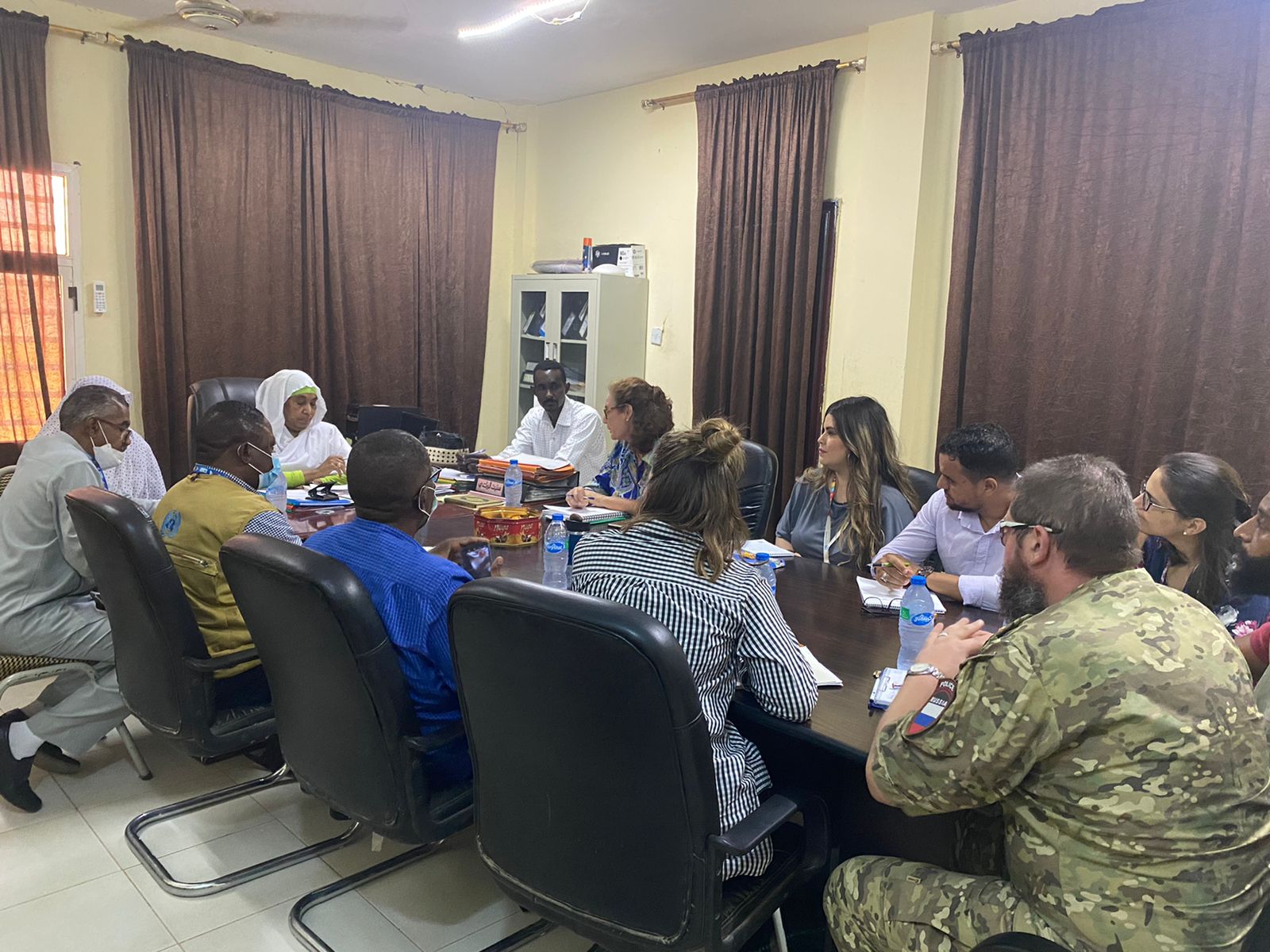 UNITAMS, together with United Nations partners, have conducted seven peace assessment missions since the beginning of 2022 in North and South Darfur, South Kordofan, the Blue Nile region, the Red Sea, and, most recently, in Kassala. During these missions, the United Nations convened comprehensive discussions with the local communities including women and youth groups, civil society organizations, internally displaced persons, tribal leaders, government officials and native administration representatives.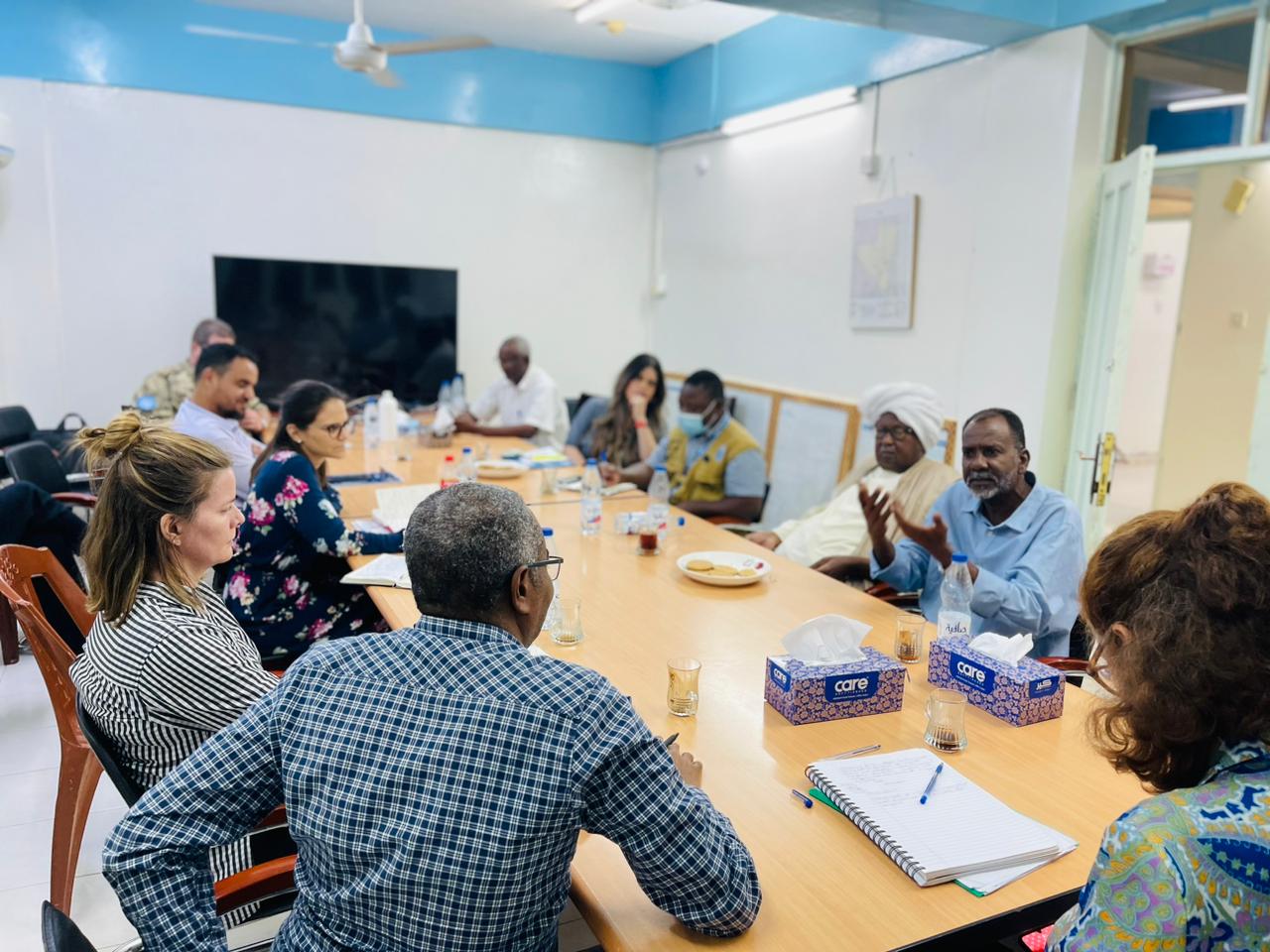 This effort aims at producing comprehensive peace assessments to guide the work of the United Nations on peacebuilding based on the priorities, interests, and concerns of local communities. While each state and region is distinct in the needs and priorities of its residents, several commonalities emerged including the need to comprehensively address land ownership issues, the centrality of economic development to peacebuilding and conflict prevention, and the need for inclusive dialogue and consultations around any implementation of the Juba Peace Agreement. The inclusion of women, youth and civil society organizations in peacebuilding and conflict prevention was another common theme in discussions across the different regions and states.